The University of New Mexico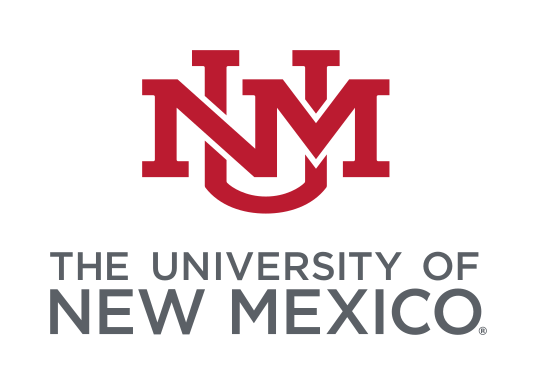 The University of New Mexico is the proud host of the International Association for College Admission Counseling Conference 2022, and we look forward to seeing you on our campus.
Founded in 1889, New Mexico's flagship institution is a 600-acre oasis of knowledge, technology, and everything students need to thrive. Where smart, determined students from all over the world are free to learn, grow, and experience life to the fullest. While UNM is a leader in academics, UNM students are leaders of their campus and communities. The University of New Mexico is home to more than 425 student organizations, from cultural to academic, political and service-oriented groups. Students can hike and bike the Sandia Mountains and raft the Rio Grande River – all in the #11 cleanest air city in the USA, according to the American Lung Association.
UNM is a world-class research university that blends history, diversity, and natural beauty with cutting-edge education and discovery. The main campus is located in the heart of Albuquerque, a city with a rich history and a blend of culture. The Pueblo Revival architectural theme runs through the campus-wide aboretum to provide an academic setting like no other.
Campus Tours
Tuesday, July 12 from 12:00PM-1:00PM:  Campus tour from SUB Info Desk.
Wednesday, July 13 from 12:30PM-1:30PM:  Campus Tour from SUB Info Desk.
Thursday, July 14 from 8:00AM-9:00AM: Campus Tour from SUB Info Desk.
Friday, July 15: from 9:00AM-11:00AM: Info Session for Bus Tour participants, followed by Campus Tour. Meeting at La Posada Dining Hall (TBD)
UNM Land Acknowledgement Statement
Founded in 1889, the University of New Mexico sits on the traditional homelands of the Pueblo of Sandia. The original peoples of New Mexico – Pueblo, Navajo, and Apache – since time immemorial, have deep connections to the land and have made significant contributions to the broader community statewide. We honor the land itself and those who remain stewards of this land throughout the generations and also acknowledge our committed relationship to Indigenous peoples. We gratefully recognize our history.